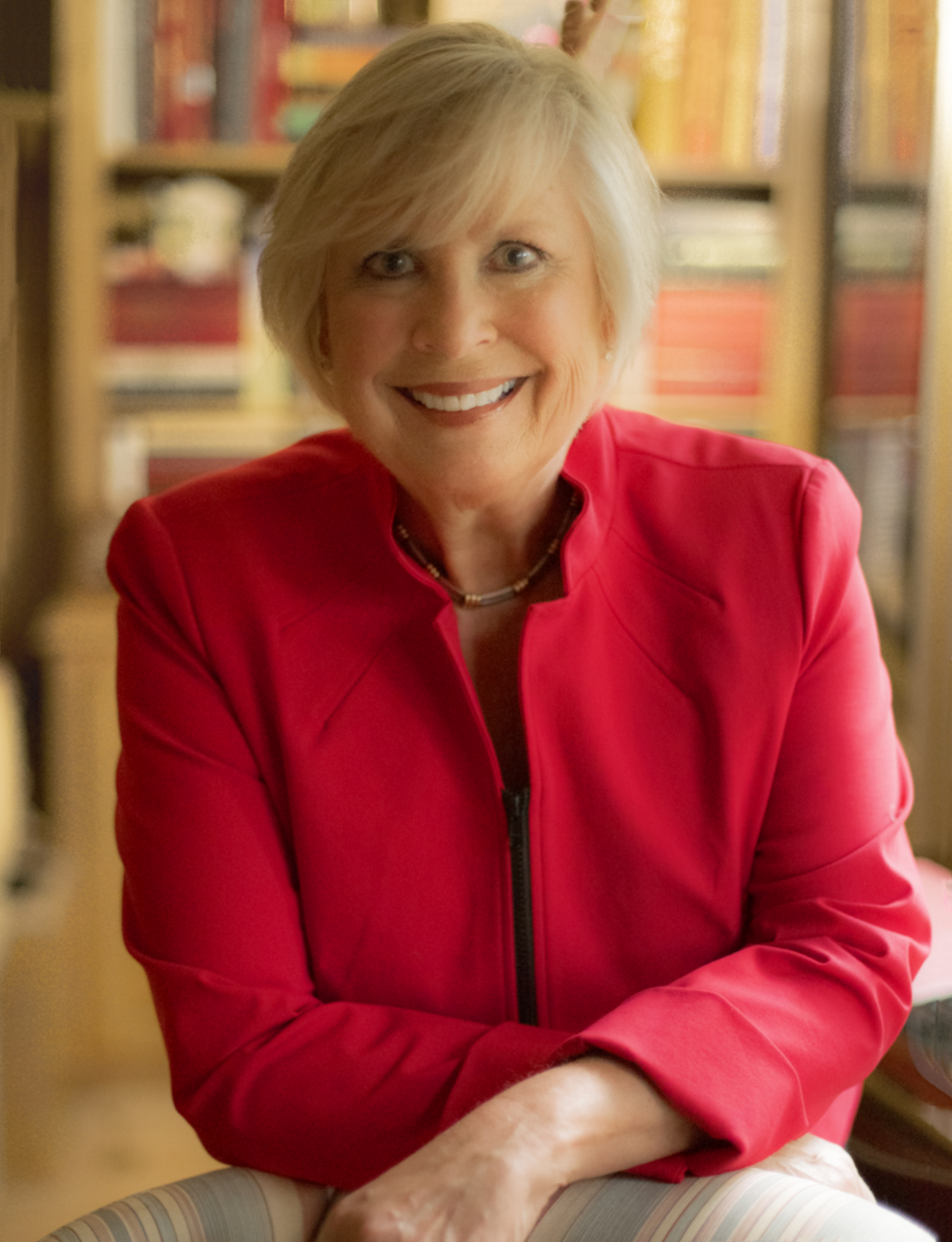 Divorce litigation is stressful, oftentimes uncivil, embarrassing and undignified. The costs (both monetary and personal) can be overwhelming. Mediation is the answer - a civil, dignified and effective process to facilitate some or all of the issues in dispute in a safe, confidential environment.
MEET JUDGE MATHEIN
Hon. Veronica B. Mathein, Ret. obtained her Bachelor of Arts Degree from the University of Illinois, Urbana-Champaign, and her Juris Doctor from DePaul University College of Law. Since then, she has completed Comprehensive Mediation Certification from the John Paul Jones Group for the Circuit Court of Cook County and has received the Diploma of Humanities and Judging from the American Academy of Judicial Education.
After serving as a Domestic Relations judge and attorney for over 32 years, Judge Mathein has established a cost-effective, flexible and comprehensive approach to facilitating the resolution of disputes in family law cases, whether the issues are large or small.
In her 20-year career on the bench, Judge Mathein has presided over and settled thousands of cases involving virtually all aspects of Family Law. She is recognized for her professionalism, integrity, patience, efficiency, diligence and keen legal ability.
She will customize her mediation methods to your needs.
Judge Mathein will meet with you in her downtown Chicago office or she can arrange to meet with you at your attorney's office.  In addition, she has access to offices in the Northwest and Southwest Suburbs for your convenience.
"Thank you for the excellent mediation. You did a wonderful job! I look forward to working with you in the future, as this was one of my best experiences with mediation."
S.S., Esq. -Deerfield
"You rock! Thanks so much for helping resolve these issues."
J.C., Esq. -Chicago
"Judge Mathein, this (Agreement) is great news. Thank you for your hard work on this matter, I will remember you for future mediations."
A.T., Esq. -Arlington Heights
"Judge Mathein is articulate, precise and an excellent communicator. She is professional and treats the parties and lawyers with respect."
J.P.E. Attorney Comments
"The Judge starts each case with a genuine smile…which effectively communicates her freshness and openness to hear the details of that particular case."
"Judge Mathein has been neutral and balanced/fair to all manner of litigants and issues before her."
"Judge Mathein has experience, character, intelligence and wisdom; she is patient and thoughtful.  She is fair and respectful to all who appear before her."
"Judge Mathein effectively handles her assignment, manages her courtroom efficiently,receives high marks for professionalism and fine demeanor and is a credit to the bench."
Chicago Bar Association
Mediation Services
Contact Judge Mathein to identify and explore solutions that will assist the parties in reaching a mutually acceptable agreement in any of the following areas, whether pre- or post-decree:
✦Allocation and modification of parental responsibility and parenting time; parenting plans
✦Relocation and exclusive possession
✦Non-parent, step-parent and grandparent issues
✦Child support and college issues
✦Educational and extra-curricular expenses
✦Spousal support/maintenance
✦Special needs children
✦Substance abuse and mental health issues
✦LGBT and non-traditional families
✦Domestic violence
✦Hague Convention
✦Property issues, including valuation, distribution reimbursement and contribution of marital and non-marital property
✦Pre- and post-nuptial agreements
✦Debt classification and allocation
✦Attorneys' fees and experts' costs
Fast Track
Oftentimes at the beginning of a case, hearings involving temporary child support, temporary maintenance, temporary restraining orders, temporary parental responsibility, temporary exclusive possession of the marital home and myriad other issues that should be immediately addressed, may take months to adjudicate or resolve in court.
In addition, your case may become stalled because of discovery issues (compliance and management), and/or single issues that are difficult to resolve.
Let Judge Mathein mediate these important matters in abbreviated two, three or four hour sessions.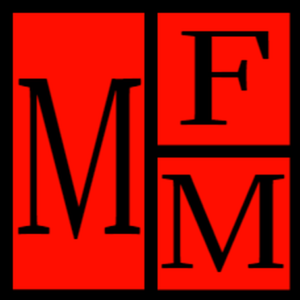 Mathein Family Mediation
662 West Grand Avenue
Third Floor
Chicago, IL 60654
(p): 312.205.0033
(f): 312.205.0034
veronica@matheinmediation.com